MAX'S MIDNIGHT SWIRL
Written by Jane Brandi Johnson and Illustrated by Lisa Bohart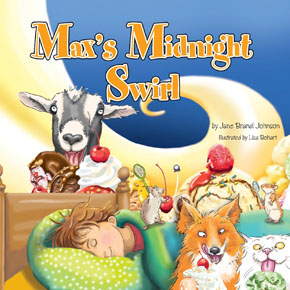 When Max falls asleep, his mind races to a happy place of animals, sports and ice cream! Everything mixes together to create a wacky, fun, and tasty dream! A true celebration of imagination!
As children turn the pages, they discover that a creative mind has no limits. Laugh along with a skiing goose, a dancing mouse, and a mishmosh of animals as they romp through fields of mouth-watering ice cream!
Imaginative. Feel good. Laugh-out-loud rhyme with whimsical illustrations for children and adults!
Caution: You may be asked to serve a scoop or two after reading this book!
WINDERMERE'S WISH
Written by Jane Brandi Johnson and Illustrated by Lisa Bohart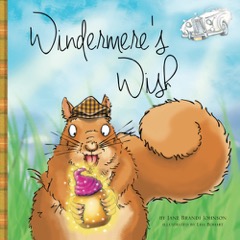 After a long absence, Windermere the squirrel is back in his British town with exciting dreams for his future! So when a Magical Nut suddenly appears to grant him one wish— yes, only ONE wish—he asks for big adventures in a white limousine.  OH NO! Has Windermere asked for too much?     
"Windermere's Wish is an artistic joy with a powerful message."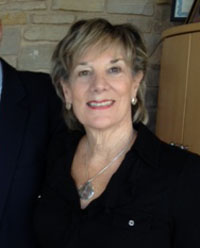 About the Author
Jane Brandi Johnson has shown a passion for writing since creating comic strips in her Geneva, Illinois home at age 8. She is now an award-winning editor and children's author.
A graduate of Boston University, Jane enjoyed a lifetime of business ownership along with a 15-year career teaching English in the Florida School System. She now devotes her time to fundraising, writing children's books and exploring every sport imaginable!
Jane is a world traveler who believes that visiting other cultures is the most direct road to wisdom. She is the mother of two grown children and lives in Tampa with her husband, Dale.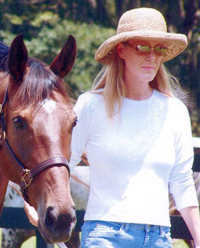 About the Illustrator
Lisa Bohart's goal as an artist is to illustrate each book as imaginatively as the minds of the children reading them. Each book is a magical place to venture like no other. She draws with the hope of inspiring emotion in the hearts of young viewers.
Born in Illinois, Lisa has spent most of her life in central Florida. She has enjoyed extensive travel and feels that the world is an endless source of education and inspiration!
Lisa has illustrated many award-winning children's books. She is the winner of The New York Book Festival, The Paris Book Festival, and The Mom's Choice Award, and is the runner-up of The San Francisco Book Festival.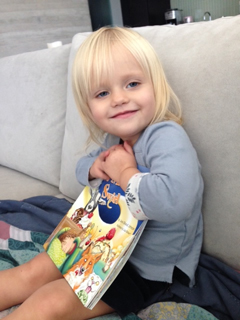 Max's Midnight Swirl is Charlie's favorite book.
KID'S CORNER
" My favorite part is when they are playing sports on top of the ice cream. Actually my favorite part is at the end when the cat gets scared and hides behind the boy."
Benjamin, age 7

"I love the mouse dancing on the cake!"
Kaitlin, age 6

"I like all the animals, but the fox is my favorite!"
David, age 6

"Yum! Ice cream!"
Patrick, age 3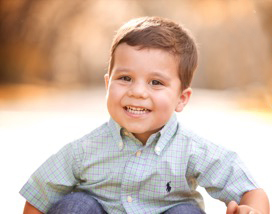 AJ loves Max's Midnight Swirl!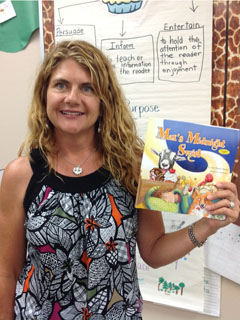 Kindergarten teacher, Kristen Chapman, reads Max's Midnight Swirl to her class.

Her students enjoyed an author visit and an ICE CREAM party!