In 1984, President Ronald Reagan designated July as National Ice Cream Month and the third Sunday of the month as National Ice Cream Day. He recognized ice cream as a fun and nutritious food that is enjoyed by over 90 percent of the nation's population
Recipe for a Children's Summer Party:
1. Give each child at the party a copy of Max's Midnight Swirl
2. Read the book together as a group.
3. Ask each child to guess how many different animals there were in the book!
4. Ask each child to tell the best dream that they could ever imagine!
5. Bring out the ice cream with a topping bar!
6. ENJOY!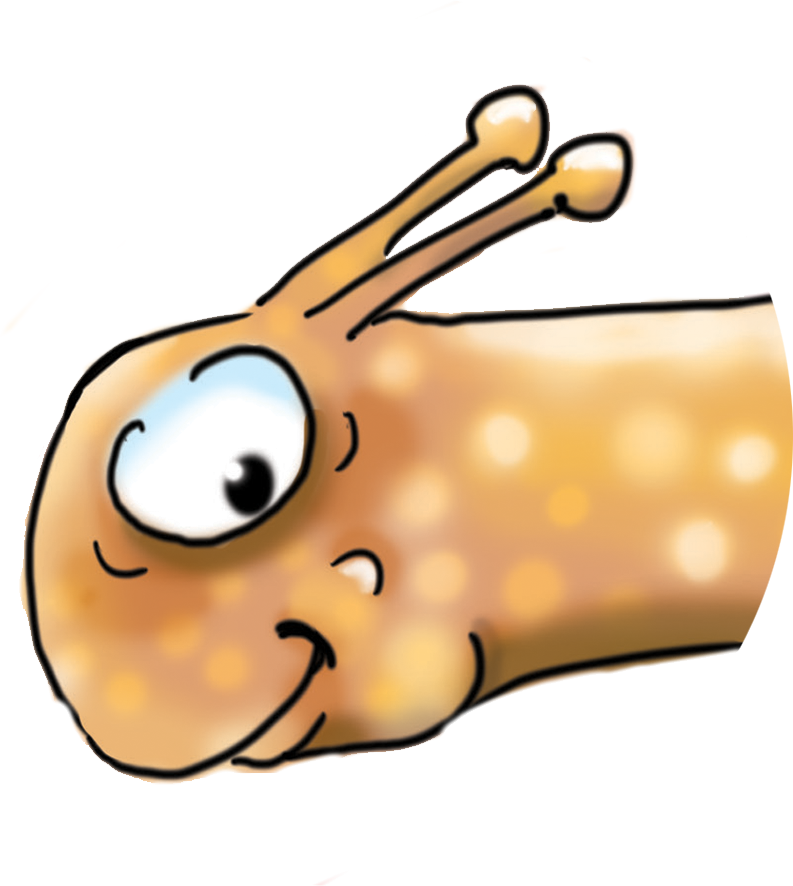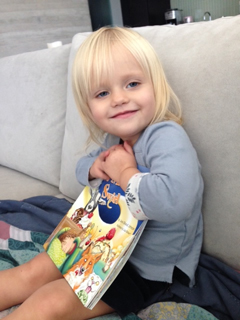 Max's Midnight Swirl is Charlie's favorite book.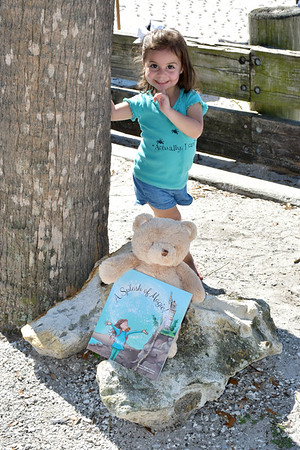 I love A Splash of Magic!
Another Gasparilla Rat fan!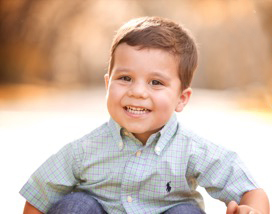 AJ loves Max's Midnight Swirl!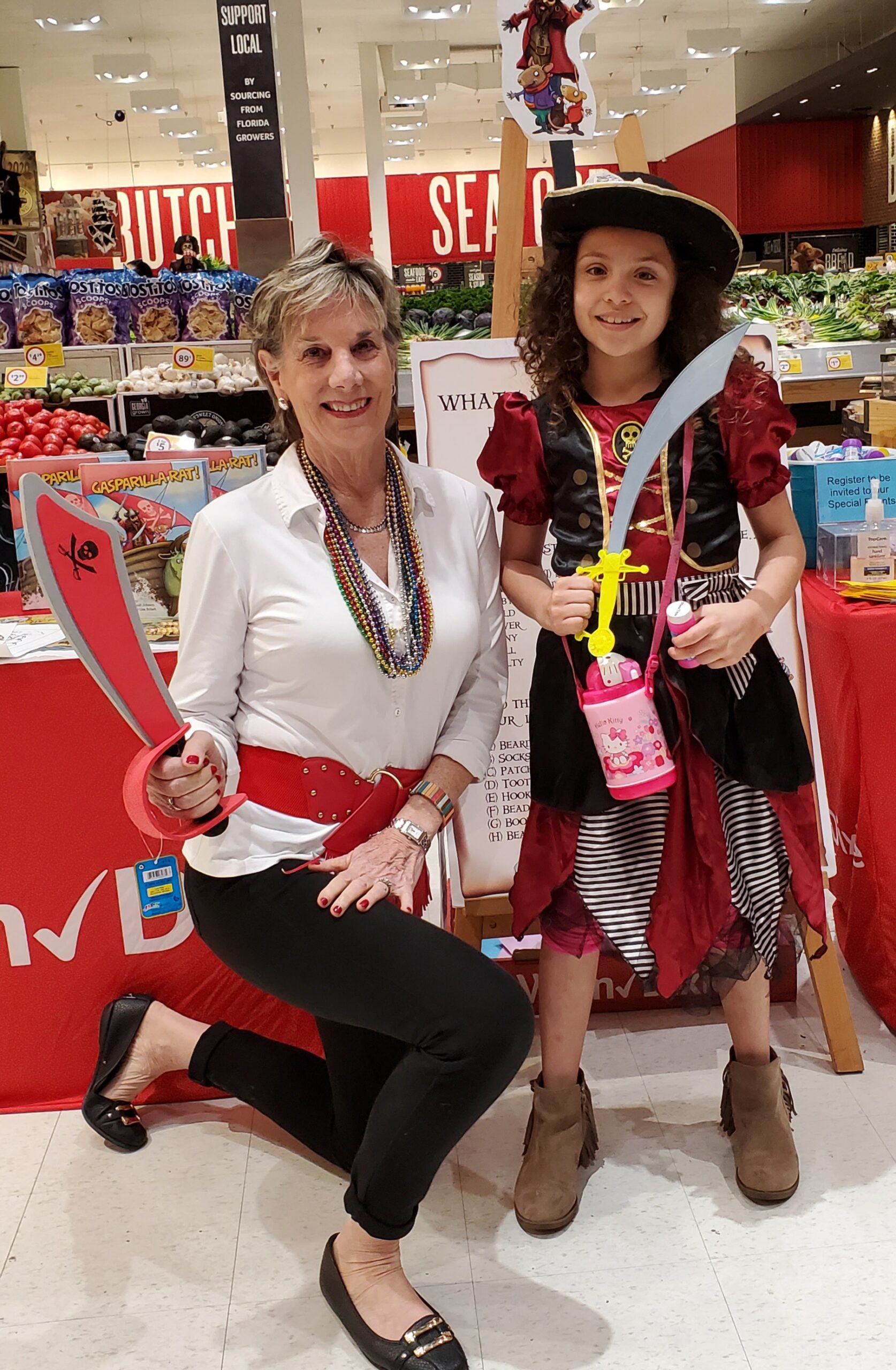 Author Jane Johnson at Winn Dixie in South Tampa with a Gasparilla fan.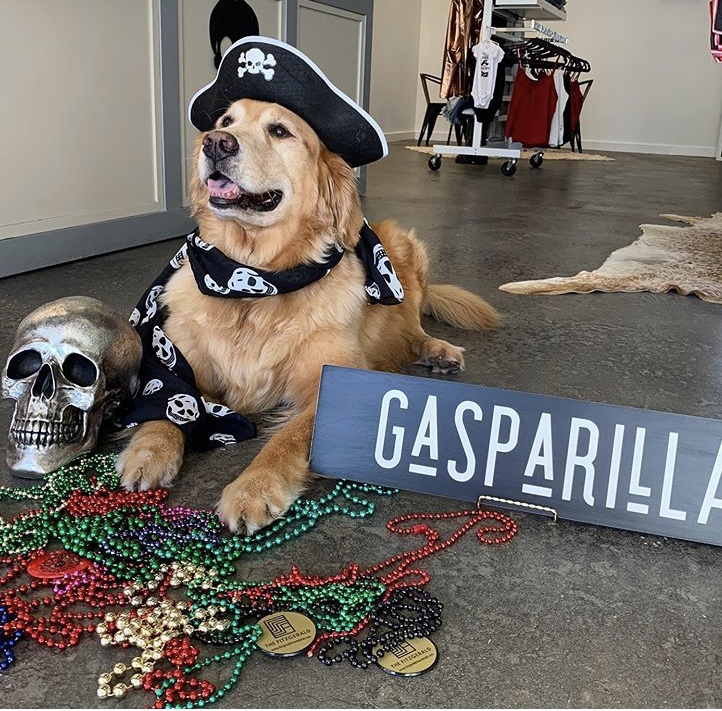 Becks - our furry Gasparilla fan.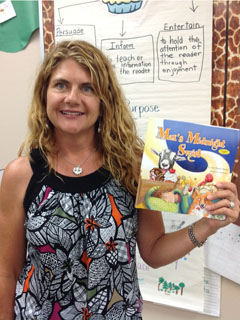 Kindergarten teacher, Kristen Chapman, reads Max's Midnight Swirl to her class. Her students enjoyed an author visit and an ICE CREAM party!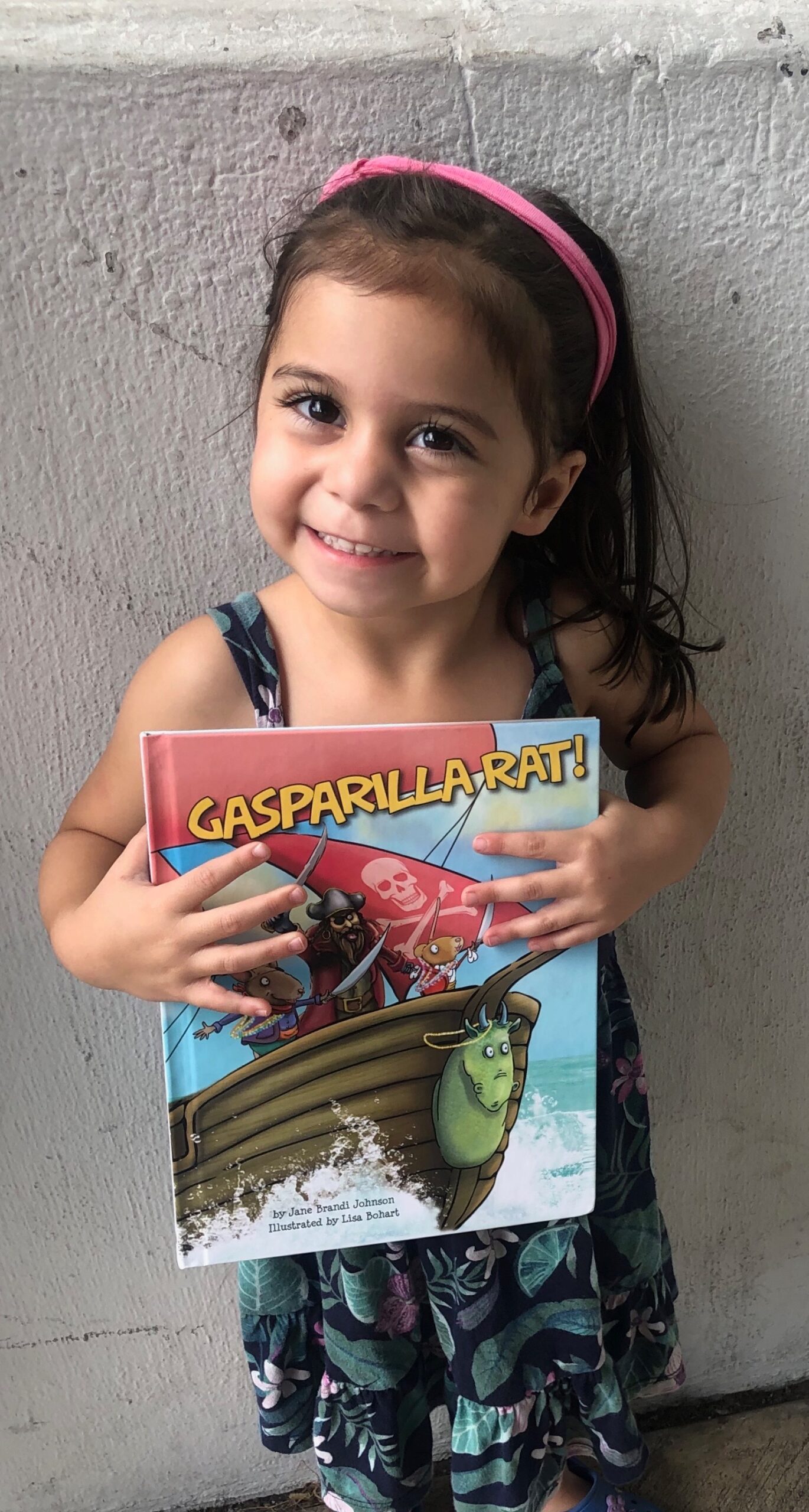 My favorite book!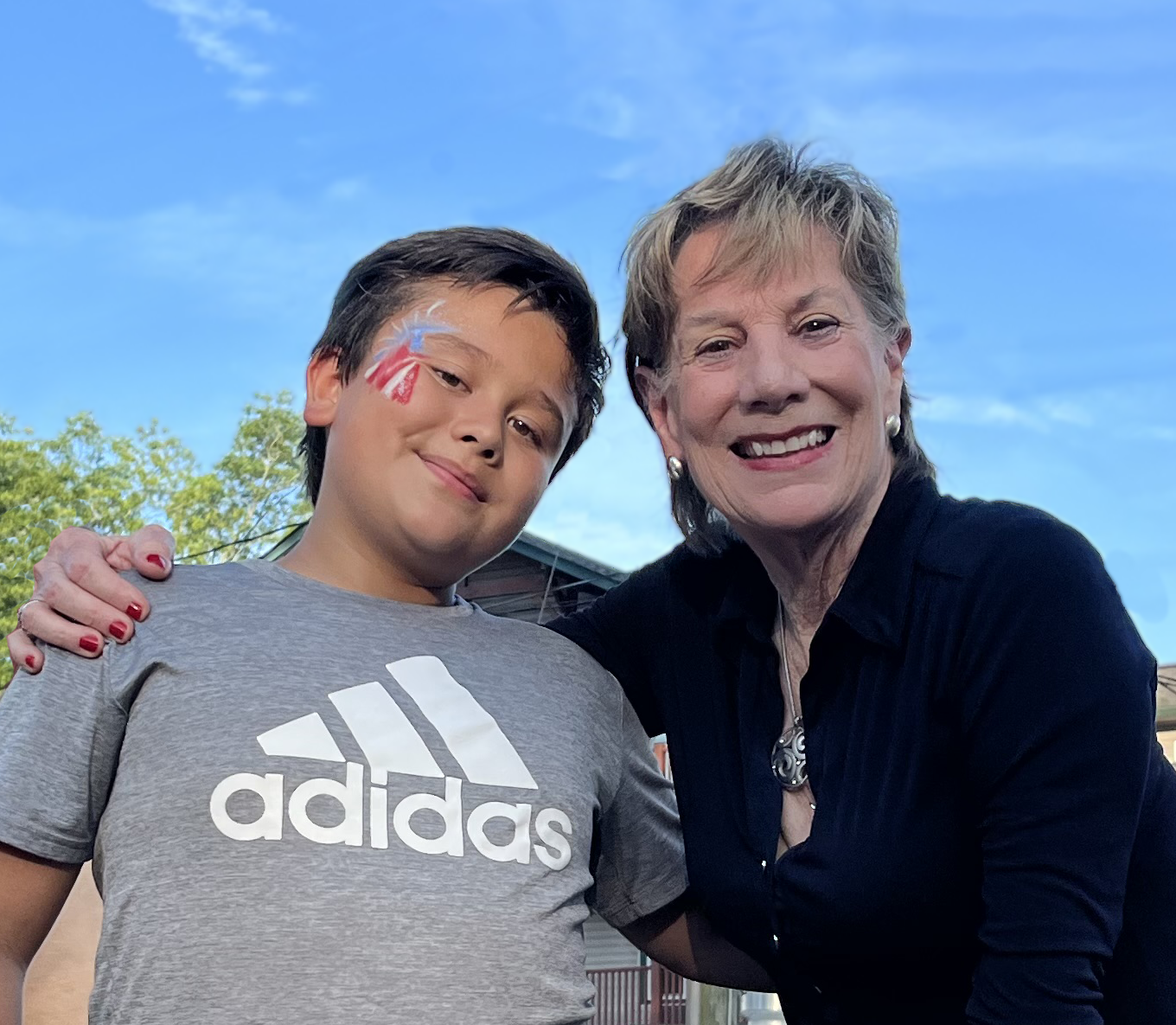 I loved meeting the coolest young man and his parents on the 4th of July in Georgia. A reading fan for sure!
Classroom Readings
Jane Brandi Johnson and Lisa Bohart offer classroom readings to interested classroom
teachers. Jane has created built-in classroom lesson plans with engaging learning activities to
accompany the books. Please check our website for suggested classroom
activities and children's coloring pages for the books. Max's Midnight Swirl is a perfect read-a-loud
as a kindergarten book, first-grade-book, or second-grade-book. Windermere's Wish is
an excellent classroom book for kindergarten readers, first-grade readers, second-grade
readers, and third-grade readers.
Please contact Jane Brandi Johnson for a complimentary classroom read-aloud in Hillsborough
County, Florida.